Services
Care for people with a mission
Care for Desk Jockeys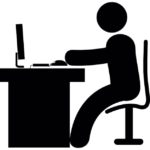 You're doing mind-work that affects the lives of others. Your work makes other people's lives easier. Do your best work without compromising your health. When you're feeling your best, your work is better. Working in front of a computer takes its toll. Let us help you do it sustainably.
Care for LGBTQ & allies

As a gay man, it's important to me to serve and honor the experiences of others who've received systemic societal marginalization. I'm especially dedicated to providing respectful safe healing space to trans* people.
Care for families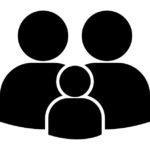 Children need care too – we all benefit from improved function and communication. And if you're a parent, you'll have more patience when your body is working well and holding less chronic tension. We all deserve to feel our best!
Care for elders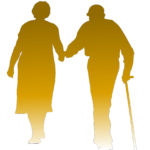 Taking care of people as they age lets them keep enjoying life, expanding their horizons, and enjoy the golden years of life more. I'll care for you the way I take care of my own mom.